Software
Our different products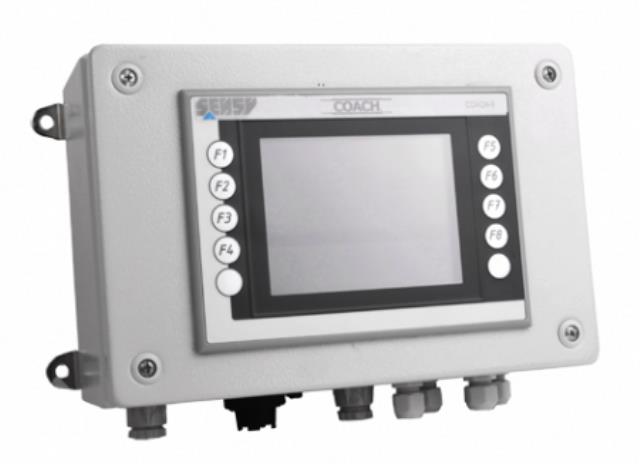 DATA RECORDING AND MANAGEMENT FOR EOT CRANES
The COACH-II is a data recording system specially dedicated to crane monitoring. o The COACH-II is a new generation of electronic data logging, monitoring and management system for overhead travelling cranes (EOT), adaptable to other types of crane. o It is designed to optimise the maintenance with full knowledge of mechanical stress during use. o It can be used as a "black box" tracing the history of all recent movements..
Download available : manual, software, …
This program has been developed according to ISO 7500-1.
It allows generating automatically the verification reports of static uni - axial testing machines