In fields as varied as the transportation of salvaged metals or the transfer of field beet to the sugar factory, mobile grapple cranes are used for truck loading. Since they use public roads, they are subject to regulations controlling their maximum load.
SENSY offers a cost-effective solution for measuring the on-board load. This consists of a custom-made load pin mounted in place of one of the axes supporting the grapple.
This load cell is connected to a dedicated indicator mounted in the driver's cabin which measures the weight of each batch and calculates their sum to be loaded into the truck.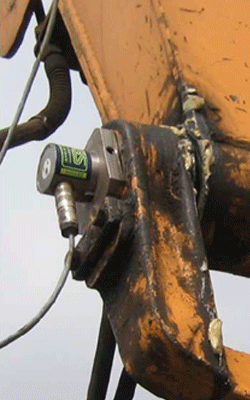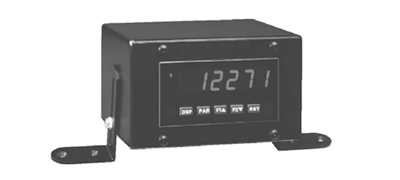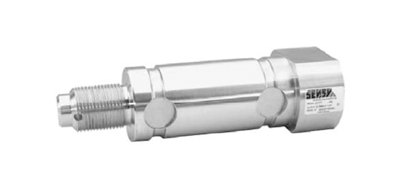 Load cells often used for this type of application
Electronics often used for this type of application