A company laying optical fibre wants to be able to demonstrate to its customers that the tension forces applied during laying have not exceeded the prescribed limits.
The particular difficulty of this application concerns the fact that a cable connection is unrealistic, given the unrolled length, and wireless transmission is not possible because these fibres are unwound in a closed concrete cable tray.
The solution proposed by SENSY is a custom-made load cell (tension force sensor). The dimensions of which are adapted to the existing mechanics, operating on a rechargeable battery and recording the data for a period of at least 24 hours.
To ensure the load cell is waterproof, access to the USB connector and the charging socket is achieved by dismounting the sensor housing.


Main technical characteristics:

Measuring range: 200 kN
Accuracy: 1%
Number of measurements: 64,000
Sampling period: 5 sec (modifiable by the configuration software)
Protection: IP67
Material: Stainless steel
Power supply: Rechargeable batteries (charging unit included)
Autonomy: > 24 h
Load cell dimensions: On request.
A Windows®-based software has been provided to configure the data logger (acquisition start date and time, periodicity of measurement) and to download the recorded data.
This enables visualisation and conversion of the data to an Excel file.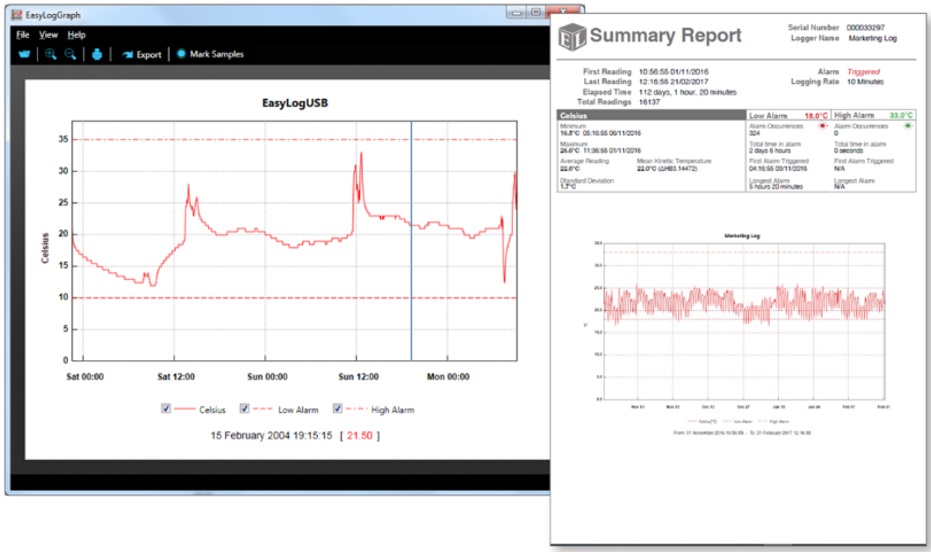 Conclusion

:
This original and customised solution developed by SENSY enables the customer to provide a report certifying that the force applied to the optical fibre during its installation remained below the limit imposed.