One of our customers wanted to measure the tightening force of M6 screws.
SENSY had in its standard range the 5180 model, the smallest version of which was designed for this type of screw.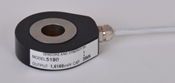 Problem: The outer diameter (34 mm) was too large and didn't allow this force sensor to be inserted where the measurement was to be made.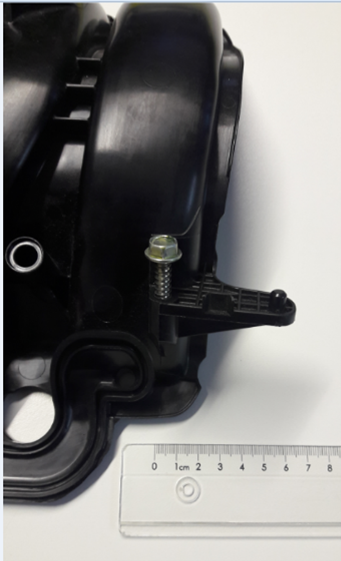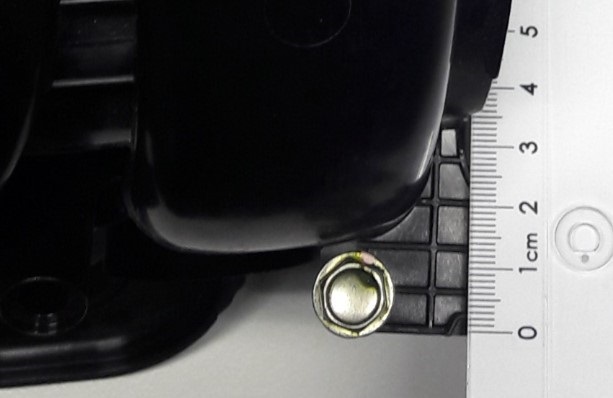 Solution : Develop a force sensor whose dimensions are compatible with the restricted mechanical environment of the client: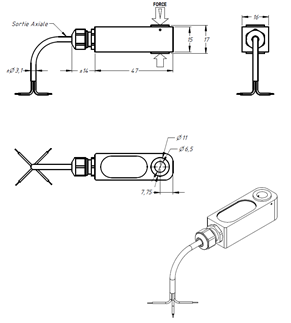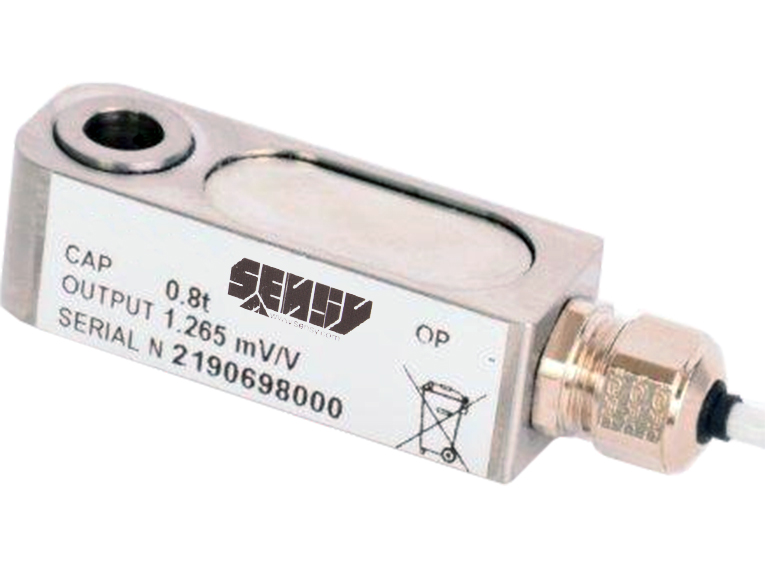 Specifications :
Measuring range

: 8 kN

Hole diameter

: 6,5 mm

Width

: 16 mm

Thickness

: 17 mm

Output signal

: 1,265 mV/V

Material

: - Test body

: Stainless steel
- Housing : Anodized aluminium
Applications