SENSY offers a complete range of weighing load cells. Available capacities range from 10 kg up to 500 t to cover all applications from small hoppers to the largest silos.
Most of them can be delivered with ATEX certification for use in explosive areas.
SENSY also offers Zener barriers and loop isolators limiting the energy supplied to the sensor by the management electronics installed in a safe area.
If these electronics also need to be installed in an explosive area, SENSY offers certified ADF enclosures adapted to each application.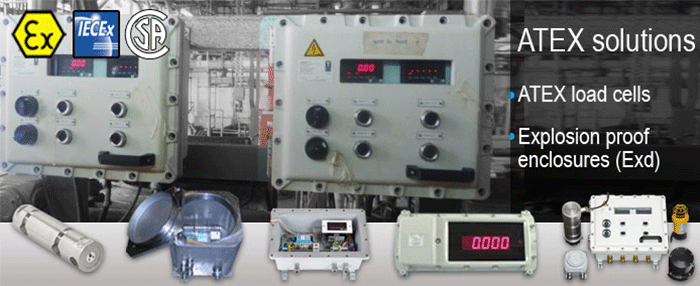 Load cells often used for this type of application
Electronic often used for this type of application